Get Window Blinds Like The Ones in the Show Homes
Rahul Mehrotra - October 28, 2018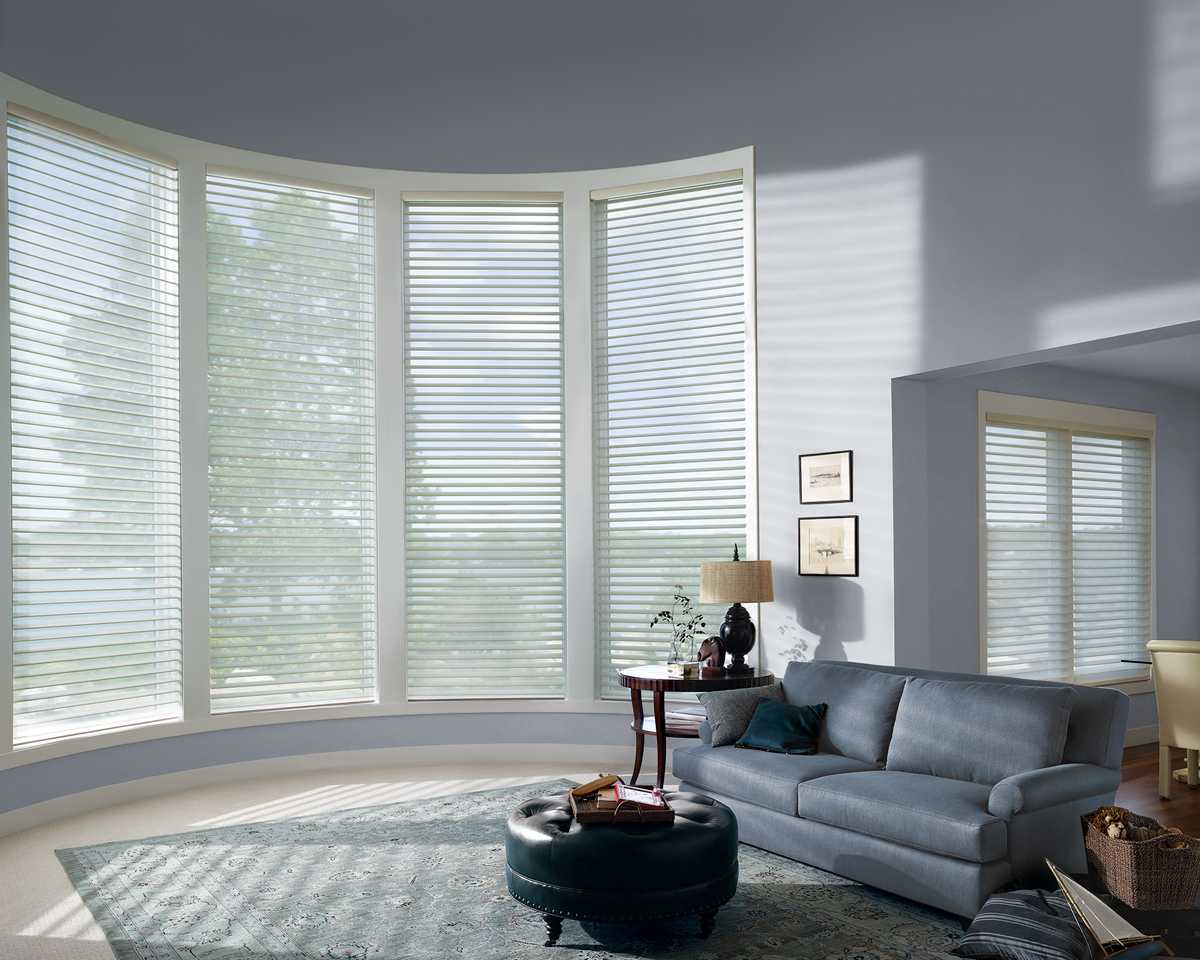 7 window blinds and shades styles to make your home look elegant
Doing what you want to do is fun. How about decorating your home or shopping new finds for the room? When was the last time you got new window blinds and shades?
If you are moving to a new home or remodeling or redecorating your home, you take on the project with glee. The whole home is your canvas. You want to tie home together with your ideas, finishes, accents, window coverings and more—what a delight, endless possibilities.
Complete Home
Window blinds and shades offer gratifying completeness to your home decor. Ask anyone.
You visit show-homes or watch HGTV for inspiration. You feel good. All looks great under the professional lighting with sleek interiors and stylists in those show-homes. You feel the draw of modern-day decor, and window coverings in those home settings look fascinating.
The question is how to make all that flow in your home with your choice of kitchen cabinets and fireplace surrounds.
Where to Begin
How to turn those inspirations and ideas into a reality for your home? You don't know where to begin…
Your urge for a certain setting or look in your home has drawn you to this point. The style of window blinds and shades listed below is a good starting point. I assure you that one glance at the list below will veer you in the right direction—elegant looks for your home.
But, there's more.
Feel Connected
I want you to feel connected to a bigger picture for your home. You desire a calm, healthy and beautiful home. I am not willing to say yet "Well, my home is like my skin."
Though, I will say 'being comfortable in your own skin.'
It is at this moment we agree that your work to make the home beautiful will have a lasting effect and
You will not rush to a "finished" home – moderate the compulsion to try out something you saw or heard about.
From the window shade to lampshade or vase, you will tie your home together and not waste energy in cobbling—specifically, stay away from oh-so Grandma style looks.
Getting window coverings or window blinds and shades in your home to look like the ones in the show-home might feel like a project for an interior designer or decorator. Really?
A set of professional eyes and installation services will make sure that the project is done right, but that is not the starting point. It begins with you. You need to get ideas for window blinds and shades, see styles and mull over the samples in your home.
With that, let's look at the 7 window shade styles?
7 window blinds and shades styles used in show homes
Sheer view-throughs
You want the most unobstructed views from your shades, this is the style. Lightweight fabric vanes float between two layers of sheer—a plush style with clear lines and sheer elegance (Silhouette Style of Shades).
Rich Fabric Folds
Bring soft folds of exquisite fabrics to your room (Roman Shades). You have two options:
Desire clean and chic—go with flat folds
Want graceful dimension—go with richly folded waterfalls.
A Nuanced Look
You strive for a delicate distinction in your decor, this style will do. The style combines sheer and solid fabric bands into a single shade—a contemporary design for view-through and flexibility in light control (Banded Shades).
Energy Efficient
You want good relief from heat and sun for your south-facing windows, look no further. Cellular Shades are best to insulate windows from heat and cold and lower your energy bills year round. Get the top-down feature, you enjoy both—natural light and privacy (Cellular Shades or Honey Comb Shades).
Earth-Toned Styles
You want to bring the beauty of natural accents in your decor – woven wood shade is the choice for you. Shades are made from organic, renewable resources, including bamboo, jute, and grasses (Natural Shades or Woven Wood Shades). Kudos for doing your part!!
Minimalist Designs
Beautiful roller shades offer a practical choice with sleek subtlety. Match the function with flair—designer-inspired fabrics in a variety of hues, patterns, and possibilities (Roller Shades).
Balance with basics
Yes, we are talking about blinds rather than shades. Blinds are the sturdy, strong, and cost-effective solution for windows. Whether you do real wood or synthetic wood blinds, the style is enduring—co-ordinates beautifully in matching color and wood grain tones (Wood Blinds or Faux Wood Blinds).
Now, you know about the seven window covering styles that you will see in show homes or else. Which style will make your home look elegant? Any picks or you want to see them all.
Yes, you can see them all.
FREE In-Home Consulting
We offer FREE In-Home Consulting for that reason. You get to explore the styles and see it all in your home setting.
More important, remember our consensus above—no rushing and no wasting energy.
Our window blinds are made by the leading suppliers in the window coverings industry—Hunter Douglas, Shade-O-Matic, and more!!