Enrich your home with
beautiful blinds
WinDecor provides beautiful blinds and shades for your Calgary area home.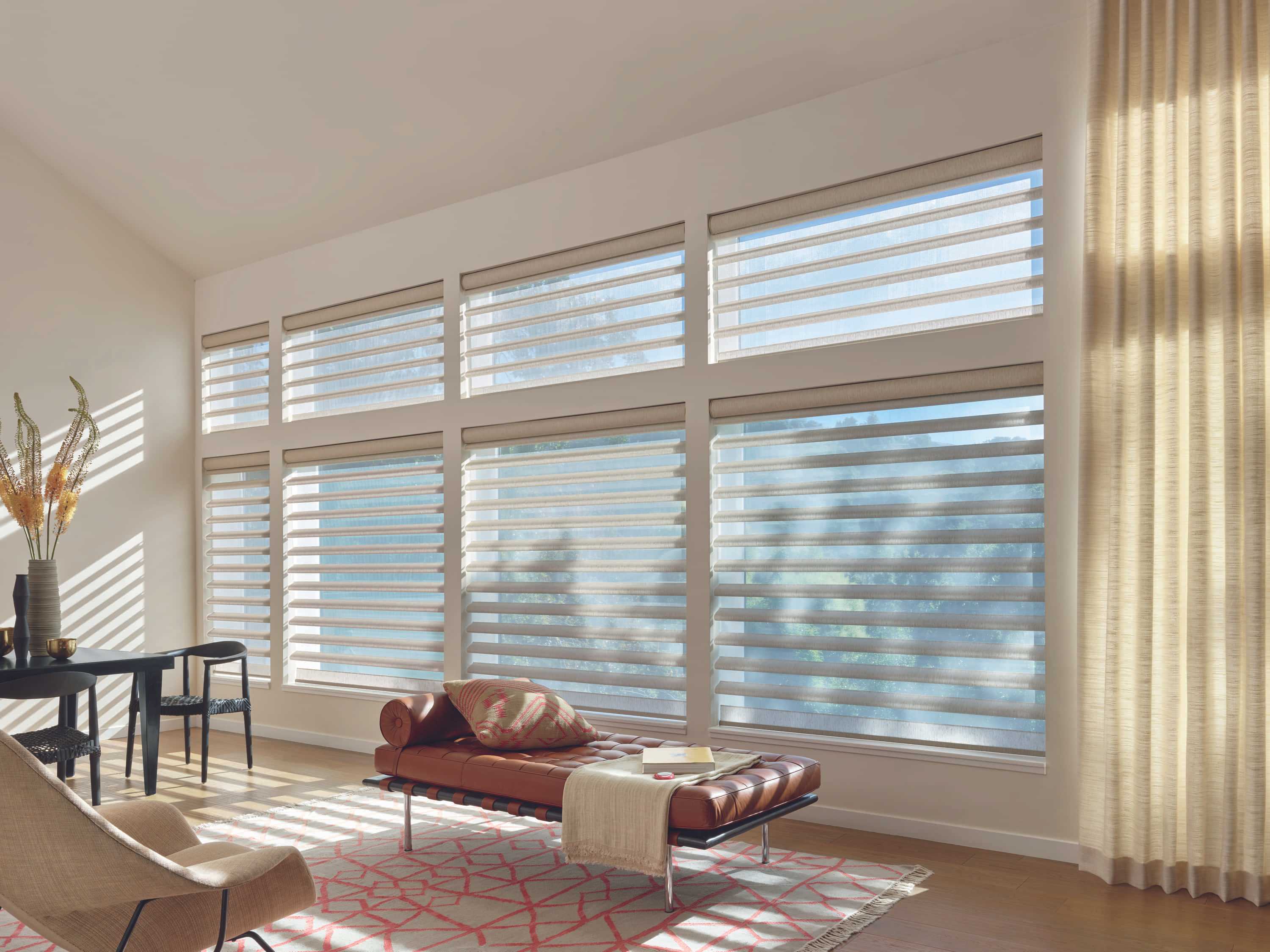 Beautiful Blind Choices / Products
Current Promotions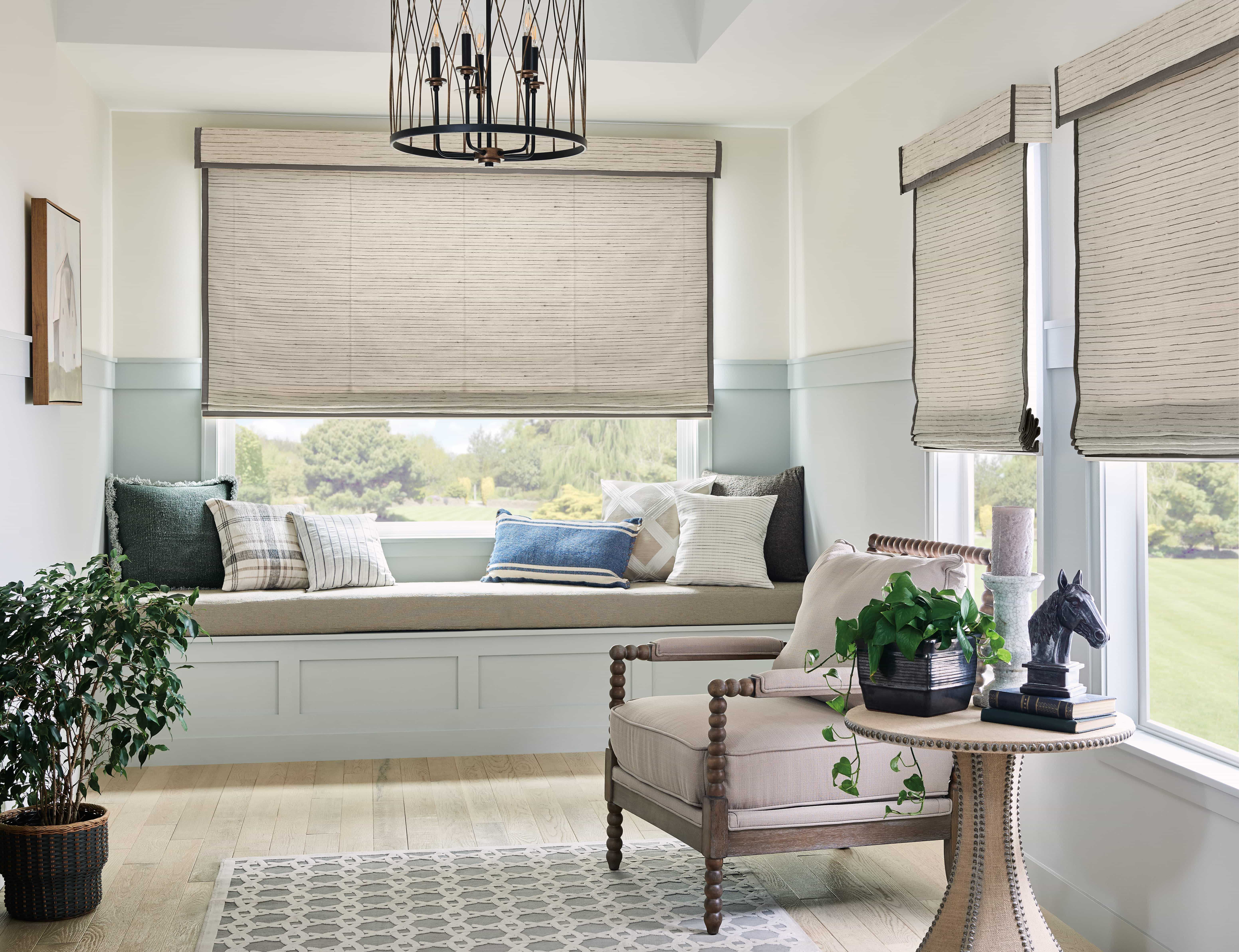 FREE Upgrade to
Cordless Lift
Spectacular Savings
On Beautiful Graber Pleated, Natural, Roller, and Roman Shades
Valid: January 1 – April 21, 2021
$150 Rebate

Savings Available

2 Silhouette or 2 Pirouette Shadings or 1 Luminette

Plus $50 or $150 rebate for each additional unit

Valid: April 10 - June 21, 2021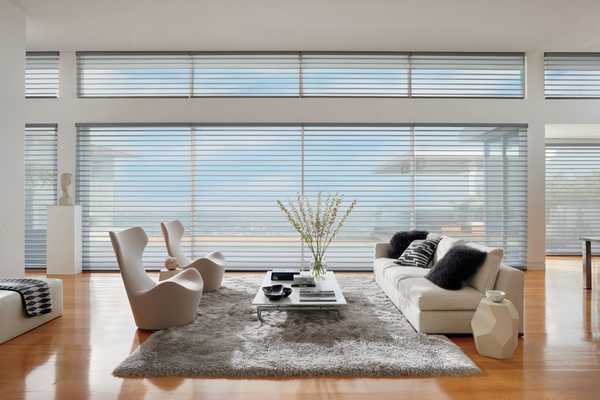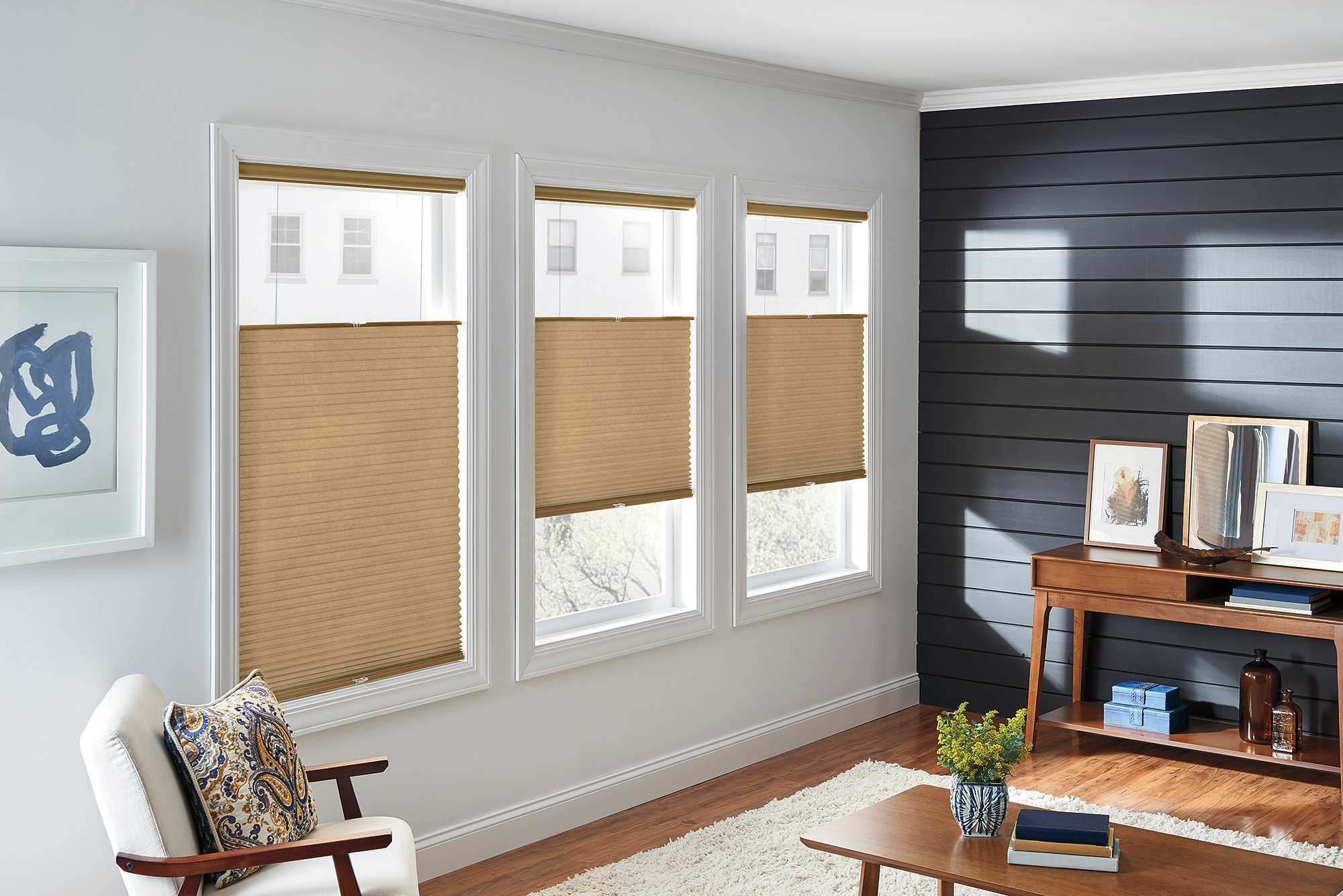 Buy More |
Save More
15% OFF - 15+ custom blinds and shades
On Graber Custom Blinds and Shades
Valid: January 1 - April 30, 2021
What our Clients Say / Testimonials
Lovely•friendly•people
"Joseph Aisekhalaye"
Your installers have just been and now left after installing my blinds. I just wanted to say thank you so much, they were lovely friendly people, quick, efficient and I am very happy, the blinds look great ! I have been very impressed in all my dealings with your company and will definitely recommend your services. Thanks again !
Second•To•None
"Patty Carr "
I want to thank you for the services that you have provided, you have exceeded our expectations. The product, the service is second to none. Please pass on my thanks to your wonderful installers. I would strongly recommend your company. Thanks again.
Treated•So•Well
"Eileen Dooley"
I want to tell you happy we are with the superb service you gave us. There is no way I could find fault with anything you did. It was so nice to be treated so well. I will not hesitate to recommend you to anyone. Thank you so much.
GREAT•Prices•Experience!
"Lori Shackleton"
I had a great experience with Windecor - excellent help selecting what was needed, terrific installation service, friendly helpful service throughout the process, and GREAT prices! The finished work looks wonderful. I have told many people about Windecor and recommend them to all.
Why Schedule FREE In-Home Consultation for window treatments?
You dream of a beautiful home.
What decorative elements will make your home look straight out of a luxury magazine, yet stay on your budget?
What architectural details are worth focusing on?
Nothing makes a better first impression than the home that is lighter and brighter. Do you agree?
Windows, expansive doors, an open-plan kitchen/dining room, and higher ceilings are some features that give your home the feeling of more space.
Here's the thing, the look of a spacious room is priceless.
Natural daylight is a must-have feature for a home.
But there's a catch…
The idea—Bathe your home in natural daylight—is only half the story of a fulfilling home. We can't stop there.
Get blinds and shades that help out with everyday life
You need to fill in the space with experiences of your daily life. You work, connect, exercise, raise the kids, cook, clean, entertain and more.
Needless to say, you want to control privacy, manage the glare on screens, relax, sleep and play with kids.
What about excessive heat control?
One of the common questions I get all the time — The back of my home is full of south-facing windows, so it heats up like an oven on summer days. How can I control/reduce the heat build-up while seeing outside and keep eyes on kids?
How about UV Control?
"Over half of what's coming into your home as sunlight is UV energy and infrared energy, but we only see the visible light. UV rays are high-energy and impossible for the human eye to see,"
Ever had a hardwood floor or carpet's color fade or sofa fabric and upholstery lose its original richness? What about a photograph that lost its luster?
The answer?
You need a modern and elegant style of window covering solutions for your home. No home is complete without a well-dressed shading or curtain on it.
From countertops to furniture to fixtures and fittings, you added beauty to every corner of your home!
Similarly, you add beautiful style of window coverings to make it all work together—make your space warm, welcoming, and homey.
Remember how exciting it was to check in on the progress of your dream home. The end goal was a welcoming home that embodies you. How do you want to feel in it?
Make it a homely home with the decor elements that make you happy.
Upgrade your home's sense of luxury with modern blinds and shades
The well-crafted style will allow you to view the greenery outside your home and maintain ultimate natural light levels while protecting you from harmful UV rays.
Right style of window shades and elegant fabrics will give your home a plush feel. Fabric panels create an illusion of height and make your space look grander—imagine side panels and curtain.
For homes in Calgary, we need to consider window blinds and shades that can reduce heat loss from glass openings during the colder winter months.
When you schedule our FREE In-Home Consultation for window treatments, I regard that as a privilege to help you right in your home. Your window glass opening sizes and needs are unique.
How your interior will come together with all the different furnishings, elements and pieces is the reason we meet at your home.
Design magazines use camera lenses. The magazine showed the home staged for a photo shoot, not for real life.
When we meet, we discuss blinds, shades, shutters, and curtain choices that work for real-life situations such as:
How can you get effective light blocking in the bedroom areas?
What control systems are good for child-safety and pet-safety?
How about a neighbour's bathroom glass opening that lacks sufficient opacity?
I bring wide-ranging blinds and shades ideas, styles, hand-samples, and fabrics for you to touch, feel, see, and select. We take these selections and layer them with the details in the space — dining room table, standout rug, chandelier, sofa, lampshade or the cabinet door.
The result is a custom-fit window blinds and shades that strikes a balance with the room's composition rather than creating needless focal points.
Personalized Service for Calgary area home
Are you ready for personalized service for window blinds or shades?
I don't believe in One-Size-Fits-All approach. Time to ditch that.
Each project for me is a small batch of solutions fitted for your unique needs. This helps me to focus on delivering quality solutions.
Word of Mouth
It all adds up to this. You have choices. I am grateful when you choose me.
People find us—mostly from recommendations by friends and family they trust. I appreciate when you set us apart by spreading the word.
But don't just take my word for it.
Check out our reviews – Google Maps, Houzz, Better Business Bureau, Facebook,
Treat with respect
You will not find corporate Frankenspeak with me – no scheming, generic offerings and messages.
I am eager to make a difference, eager to connect, eager to care, and eager to new experiences.
What did G.I. Joe character says at the end?
Knowing Is Half the Battle.
Are you ready to move from knowing to doing?
Schedule our FREE In-Home Consultation for blinds and shades and let us know how we can help you.